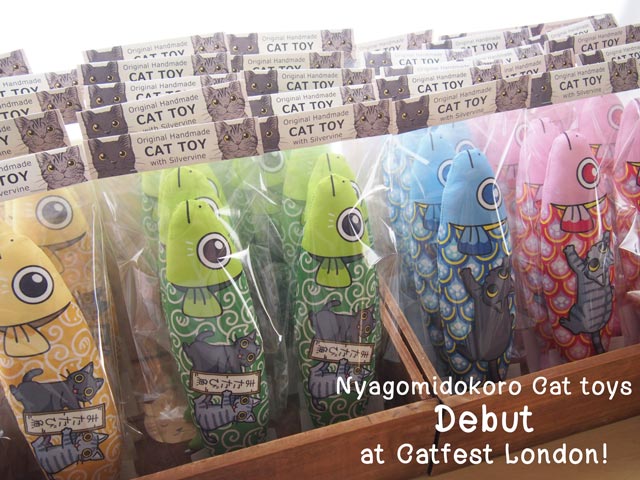 Great News!!!
Nyagomidokoro cat toys debut at Catfest London!🇬🇧
I am so excited to announce this!
I received an amazing offer from cat friends, Iain and Marc of katzenworldblog, in March.
My cat toys will be on a stall in Katzenworld at Catfest London, which takes place on 14 July 2018!
.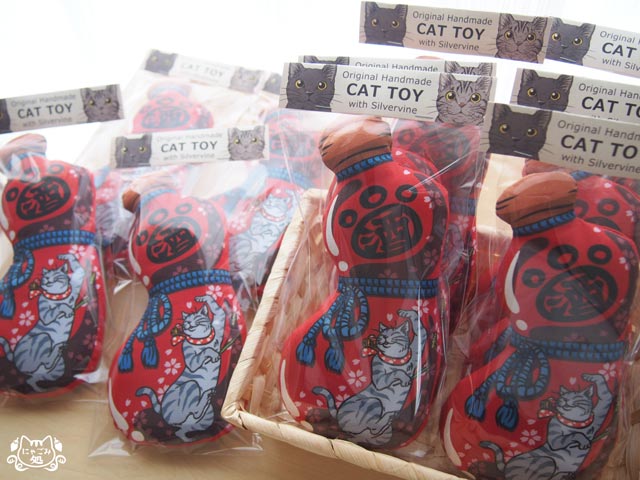 I really appreciate their giving me this amazing opportunity. It is a great honor to me and I still feel that I'm in a dream! Can't wait to showcase my cat toys to London cat lovers!