Encounter with Myu
Myu was an abandoned cat.
One of my best friends rescued him in September, 2009. She asked me if I could keep him but I couldn't say "yes" right away. Because it was soon after Q-taro has passed away. I couldn't make a decision because I was not sure if I would be brave enough to stand by him on Myu's last day of his life. After promising my friend to find a new home for Myu, I took him home with me that day as a foster mom.
Next day, I took Myu to a vet clinic for checkup. The vet told me "He is around 40- day old healthy kitten!"
I was stunned because I lost my beloved cat, Q-taro just 40 days ago, about the same time when Myu was born.
FINALLY IT ALL MAKES SENSE TO ME!!!
I thought we were meant to be together! I felt like I finally figured everything out. I thought Q-taro with wings sent me Myu as a gift from heaven.
At the moment, I decided to welcome Myu as a new member of family.
I have cried every day since Q-taro passed away but I stopped crying since I met Myu. Myu is a cheerful and pretty naughty boy, so I have no time to cry anymore. I have been so happy since we've met.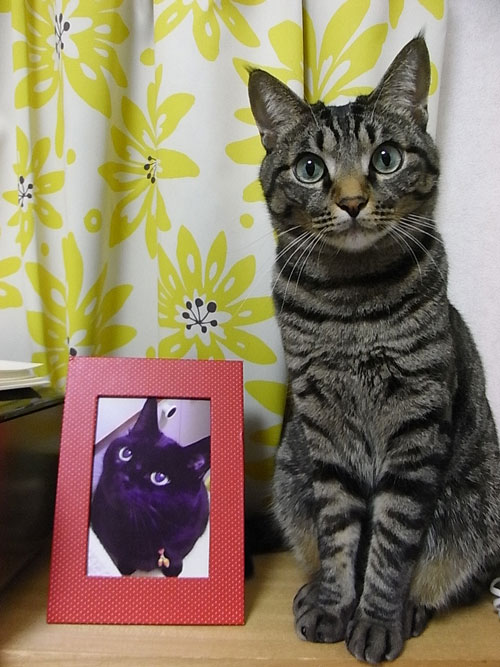 Q-taro and Myu. one of my fav photos.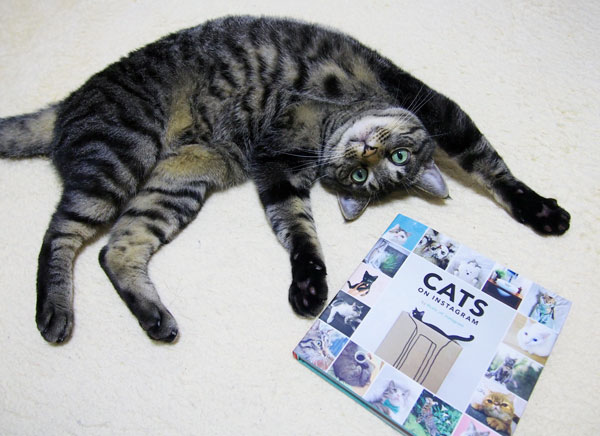 Myu was featured on this book, CATS OF INSTAGRAM!
You can get this adorable cats photo book at amazon.com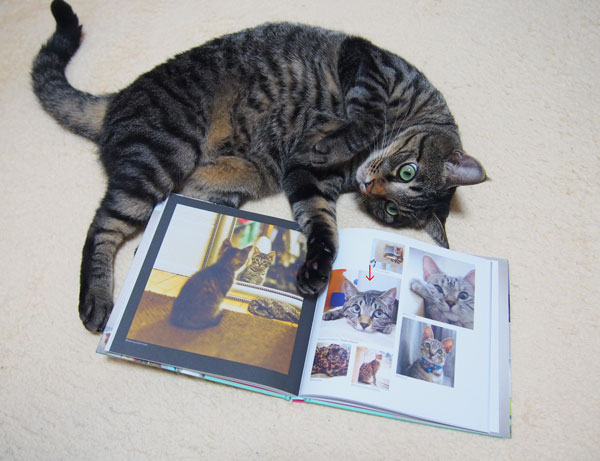 We are so proud to be part of this one!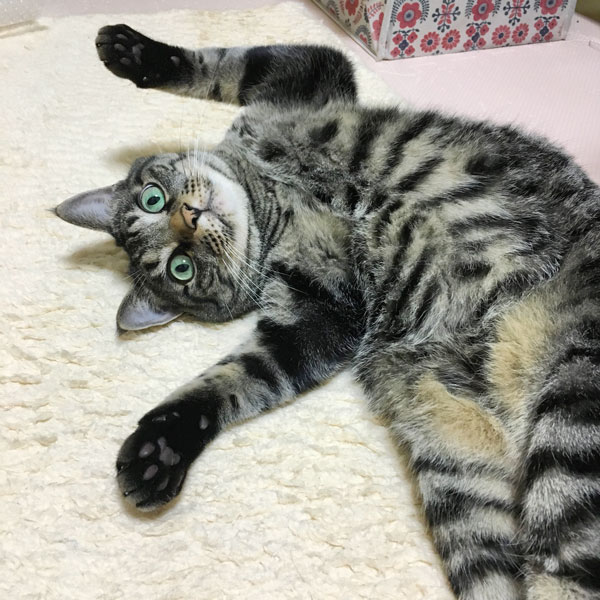 Sending BIG HUG from Myu!
Thank you fur reading our story to the end!!