Why I started making Cat Toys
Today, I want to tell you how to make one of my popular items, Cat Toys, and how I started making them.

One of the most popular items in my shop is a handmade cat toy because they are safe and durable for cats of all ages and sizes.
My cat, Myu, he used to eat EVERYTHING when he was a kitten. Even a tag or strings of cat toys! Then, I realized most of cat toys were not durable as I thought. So I decided to make safer cat toys with no strings or tags by myself.
This is how I started making cat toys, thanks to Myu.
About Fabric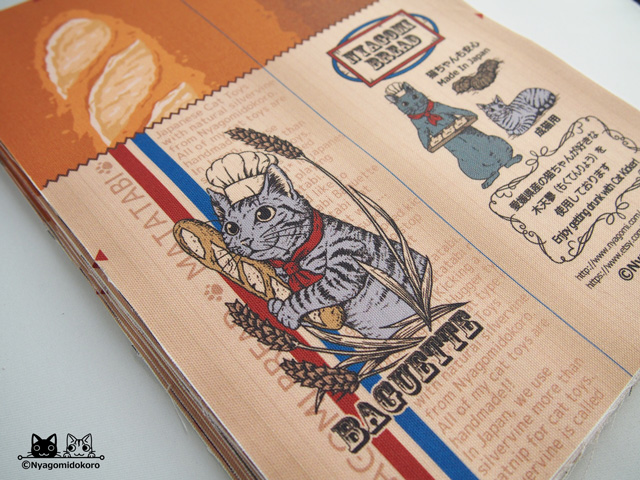 I only use strong durable oxford fabric for nibbling cats with strong teeth. Cat toy's fabric is originally designed by Nyagomidokoro products designer, JYAJYA. We hope that both cats and owners will enjoy my fabric as much as we do.
Silvervine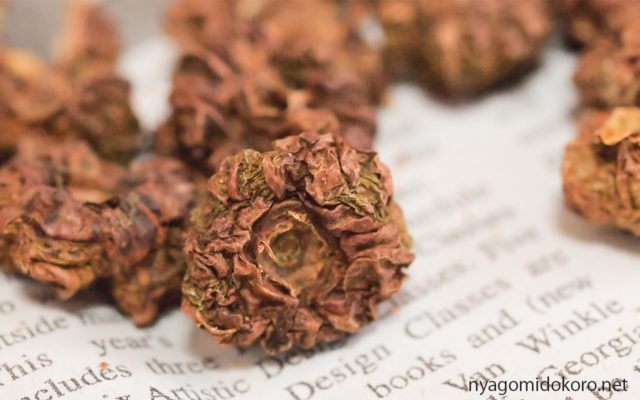 All the materials are 100% produced in Japan. I use organic Silvervine, naturally grown in mountain, Ehime, Japan.
I wash the fabric once before making to remove starch from the fabric. I break each silvervine into small pieces by my hands and put them in a pouch inside of a cat toy. That way the smell of Silvervine will last longer.
I add extra layers on the area, where cats are most likely to bite, on to prevent tearing. This allows your cat to play with Cat Toys longer than other cat toys.
The stuffing for Cat Toy is sprinkled with the powdered silvervine, which allows the goodie goodness to be distributed evenly.
Learn more: What is Silvervine for cats?
For Cats, For Cat Lovers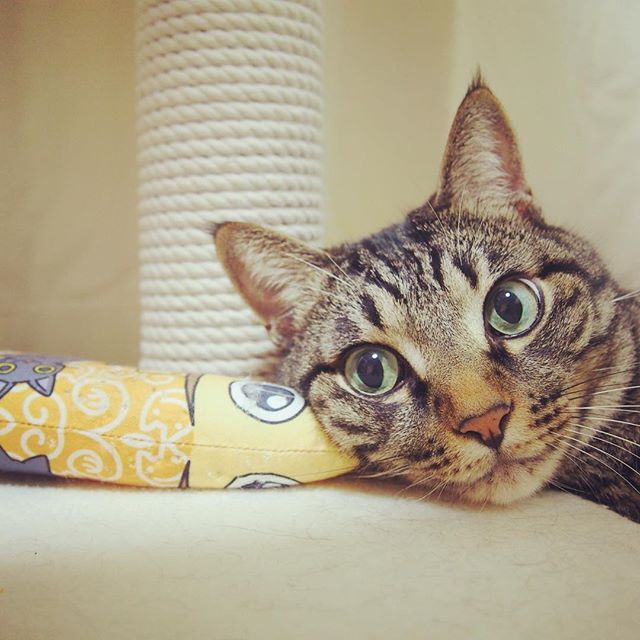 I've made over 20000 cat toys so far. Many of my cat-owner and their cats are very happy with my cat toys with silvervine.
Nowadays, I get happy reviews from customers in other countries, too! Whenever I see photos or videos of cats, playing with cat toys,
I feel extremely happy and more motivated to create safer, cute and durable cat products.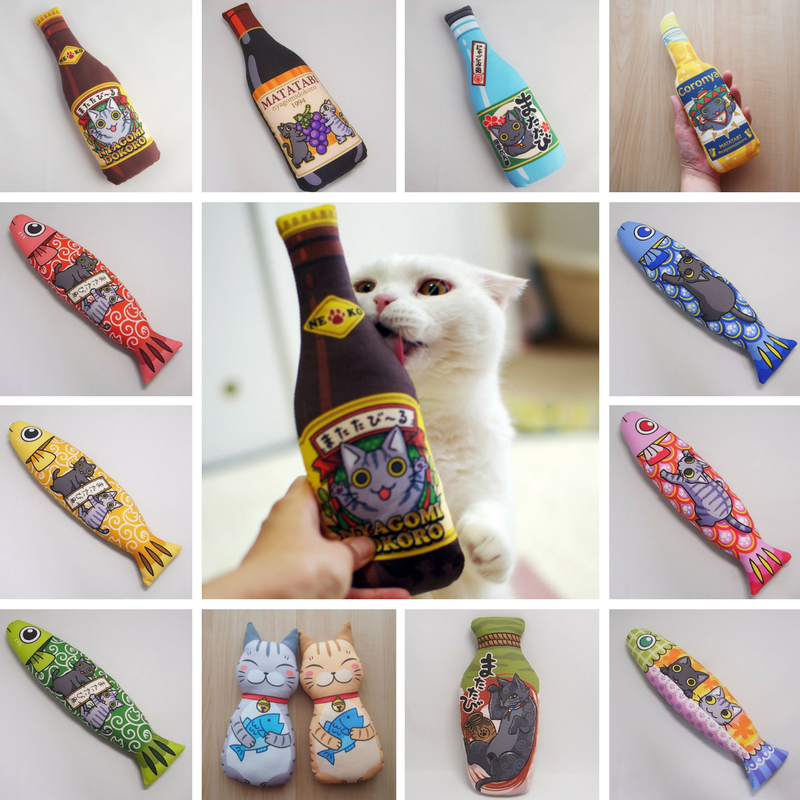 Find Your Favorite Cat Toys for Your Cat!
SHOP ALL CAT TOYS