Hello and Welcome to Nyagomidokoro
Hi, everypawdy! I'm Hiromi. Nyagomidokoro is an online shop offering cute and unique handmade cat toys from Japan. All designs are inspired by my lovely cats, Q-taro and Myu. I handcraft various cat goods using the original fabric that designed Qtarou and Myu and also cat motif. I ask the illustrations to the designer,"JYAJYA" who is also a cat-lover. She always draw Qtarou and Myu cutely.
Our Goals
For Cats, I want to make safe and playful toys.
For Cat Lovers, I hope to make cat goods which can make cat lovers smile!
Whenever I see adorable photos or videos of customers' cats, playing with my cat toys, I feel extremely happy and more motivated to create safer, cute and durable cat products.
meet Our MEMBERS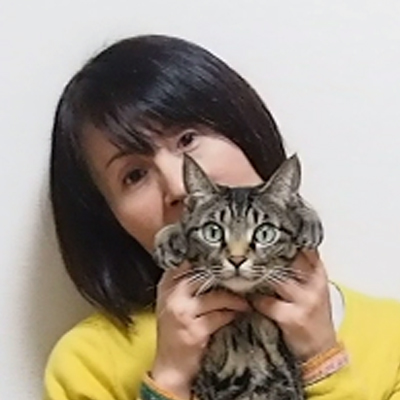 Hiromi
Owner
The owner of Nyagomidokoro, Maker, Creator and Extreme Cat Lover.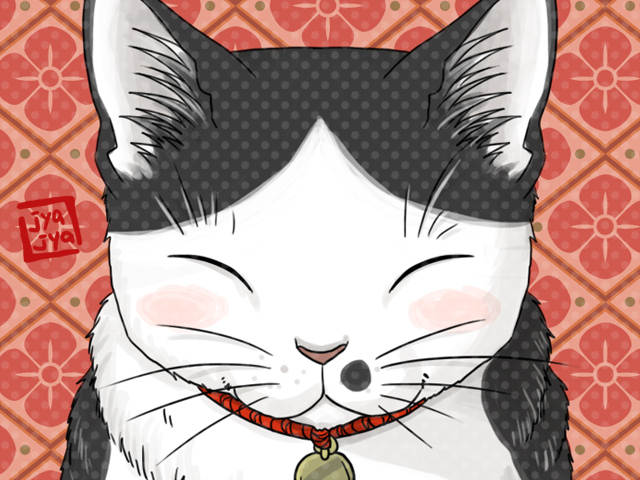 JYAJYA
Designer
JYAJYA is a Cat Lover Designer of Nyagomidokoro Products. The Icon illustration is her lovely cat, Orin.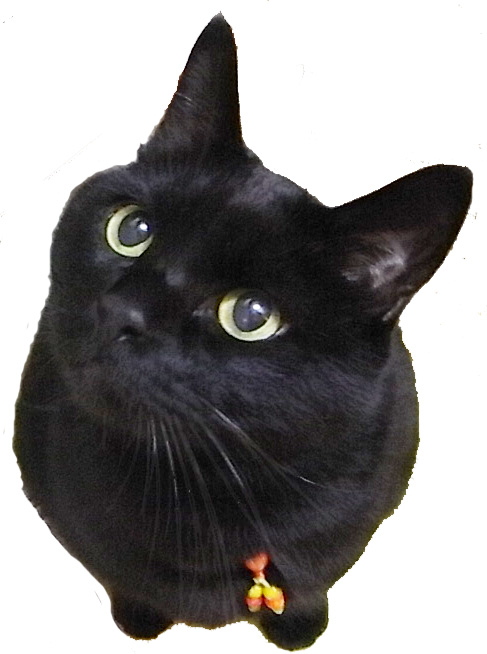 Q-taro
Shop Cat
Q-taro was a gentle cat, he liked hug and used to fawn on me with a loud purr. He is in the sky now. Q-taro is an everlasting shop cat of Nyagomidokoro.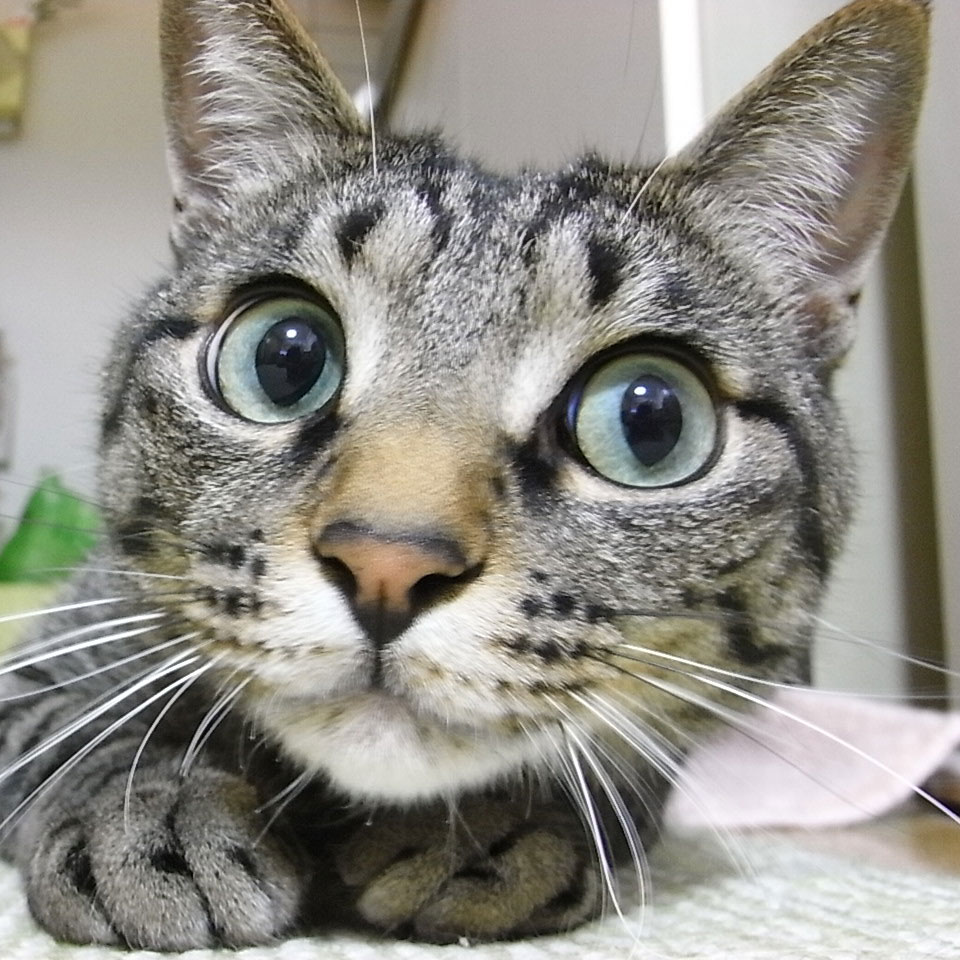 Myu
Shop Cat
Myu was an abandoned cat and was rescued in September, 2009. He was born around the same time when Q-taro passed away. Myu is a cheerful, naughty, and Purrfect Shop Cat!