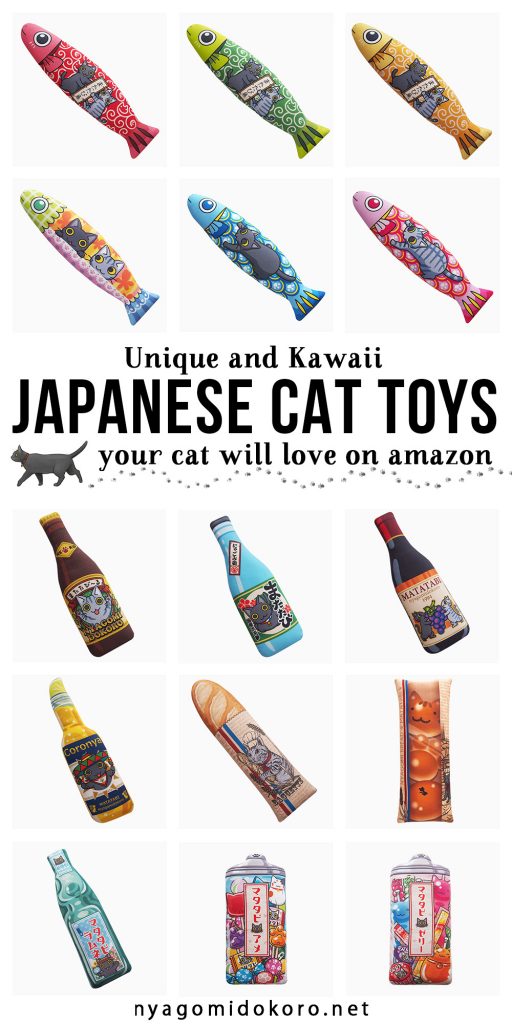 All my feline furriends! Have you tried Japanese cat toys with silvervine!? Not yet?
I would love to introduce HANDMADE cat toys with cat's favorite, natural Japanese silvervine.
It's PURRFECT GIFT for your cat and cat lovers!
Silvervine, a natural alternative to catnip can make your cat "drunk."
Your cat might show behavioral reactions include rolling, chin and cheek rubbing, meowing, drooling and licking.
Silvervine is very popular and commonly used for cat toys in Japan.
Your cat will never let it go once they have it!
Related: What is Silvervine for Cats
Japanese Cat Toys for cats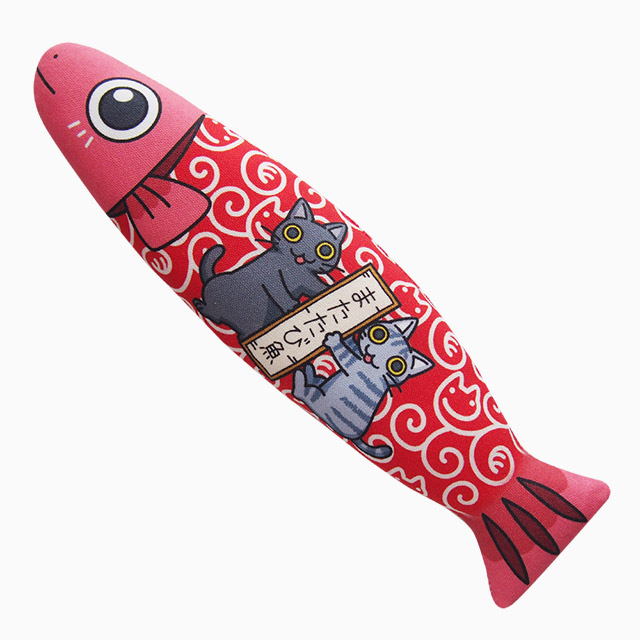 Cat's face and paws are used as parts of Japanese traditional karakusa (swirl) design. Can you spot them?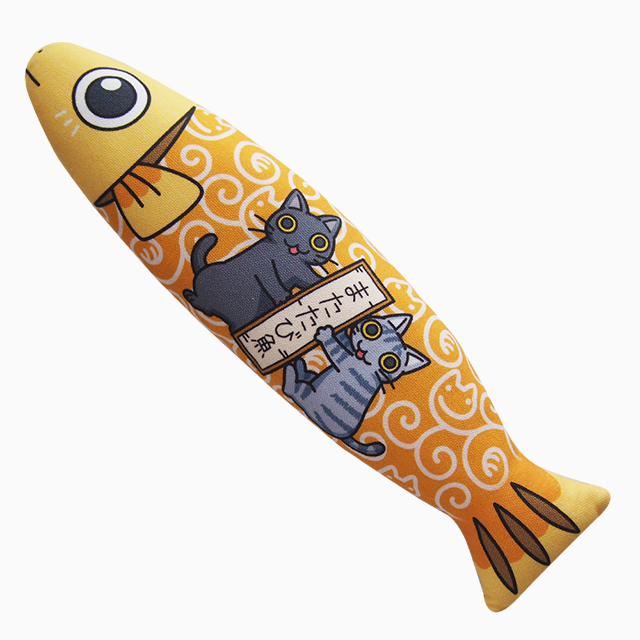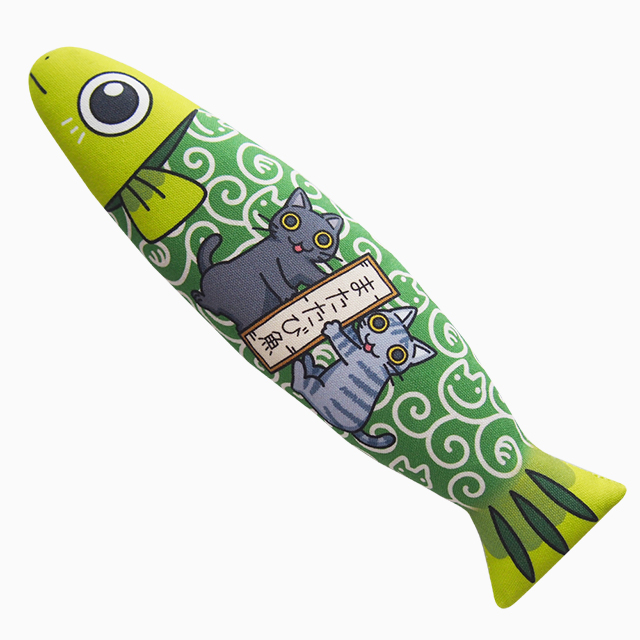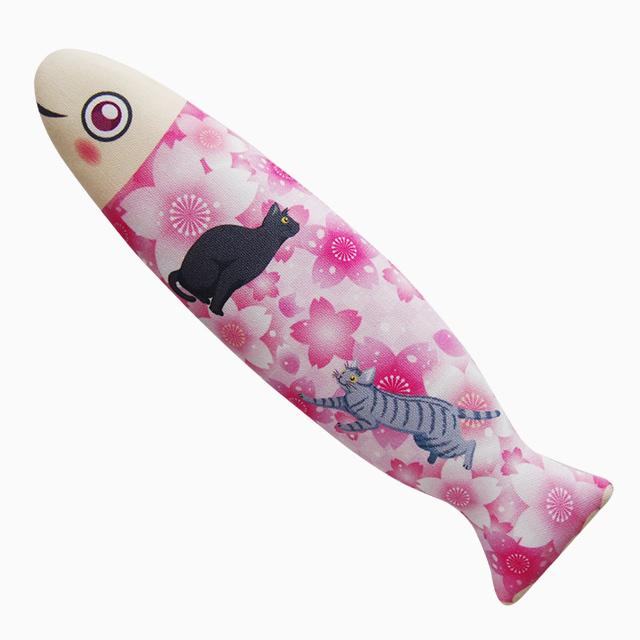 Lovely sakura-pink kicker toy with adorable kitties and cherry blossom.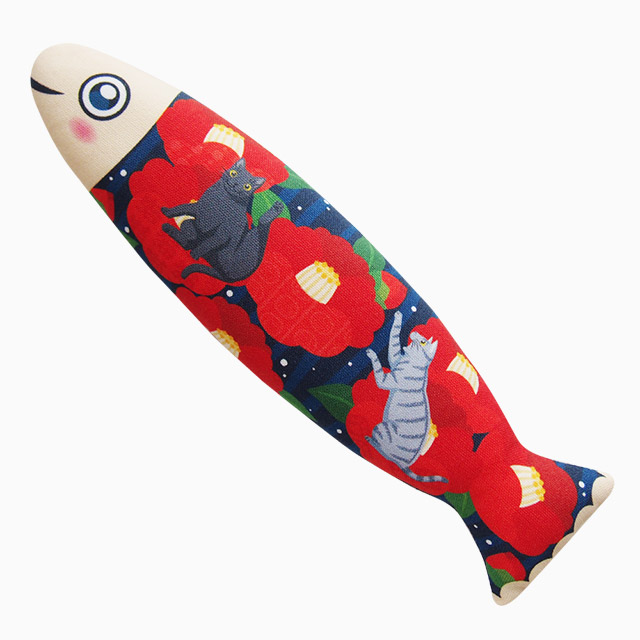 Retro Red Camellia Pattern Cat Kicker toys.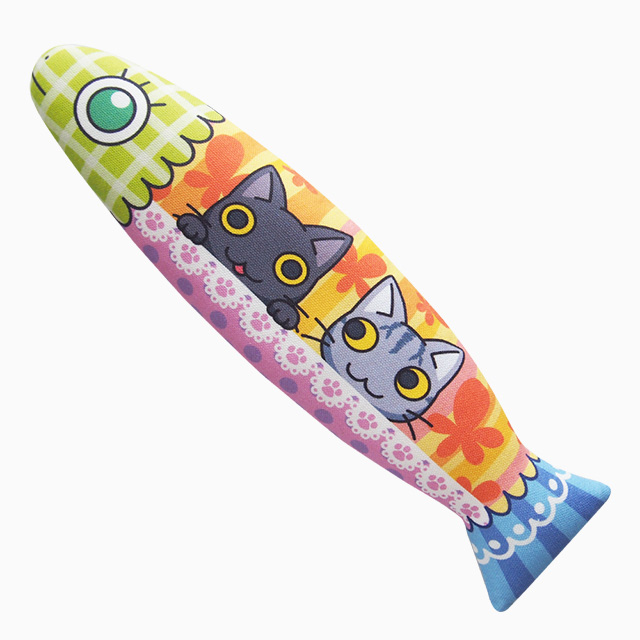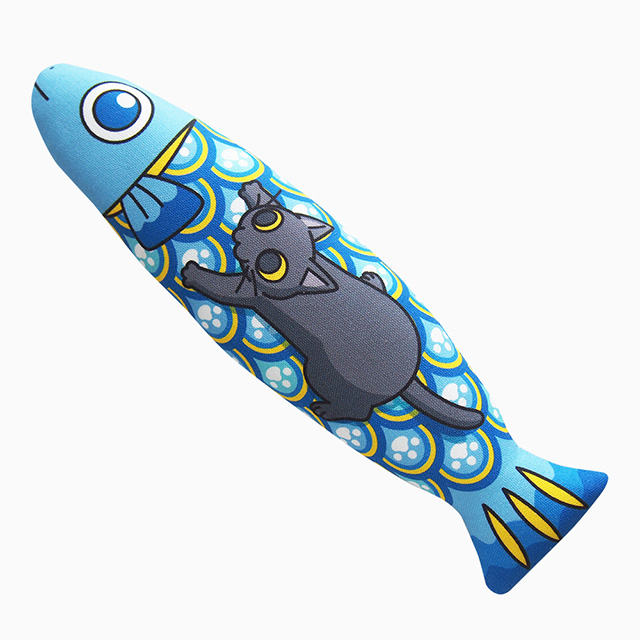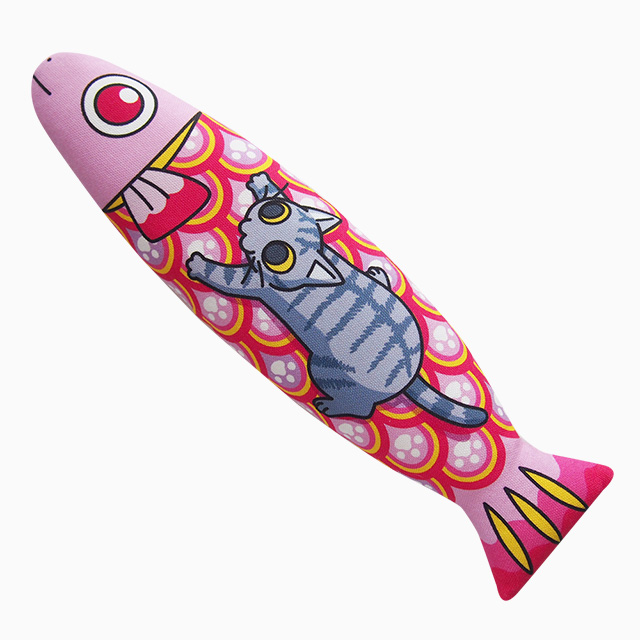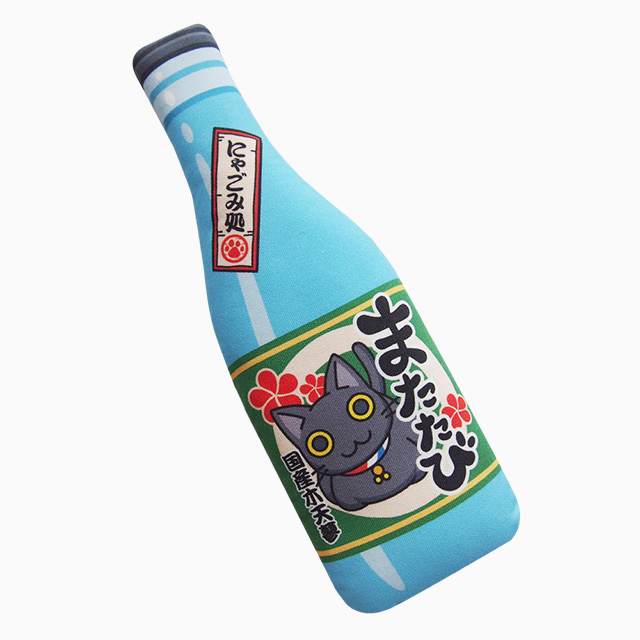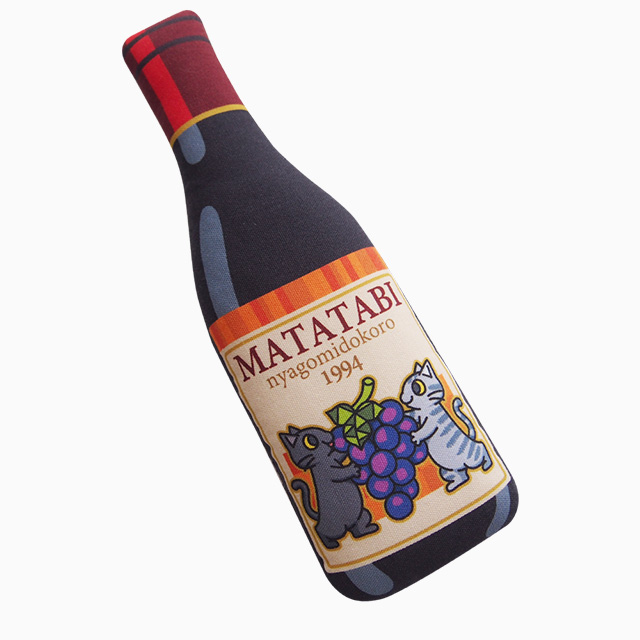 Who would like to try Silvervine wine?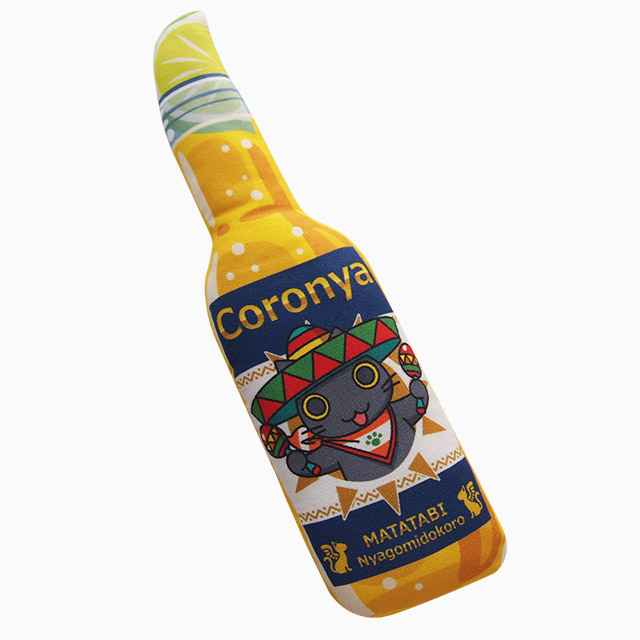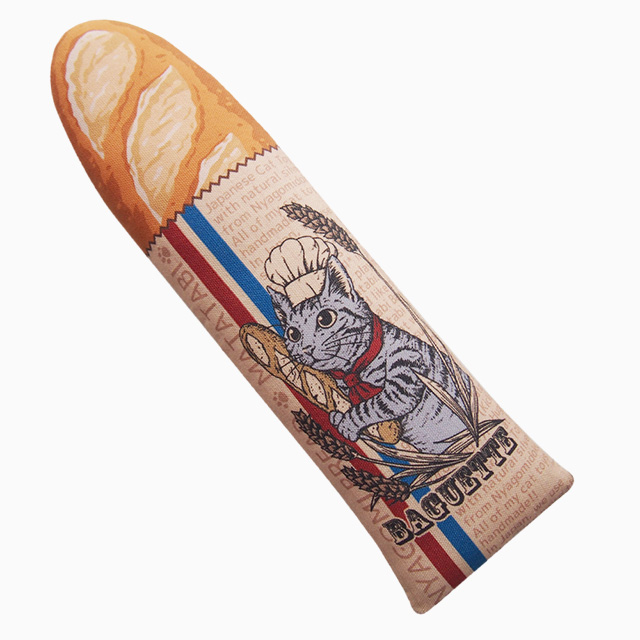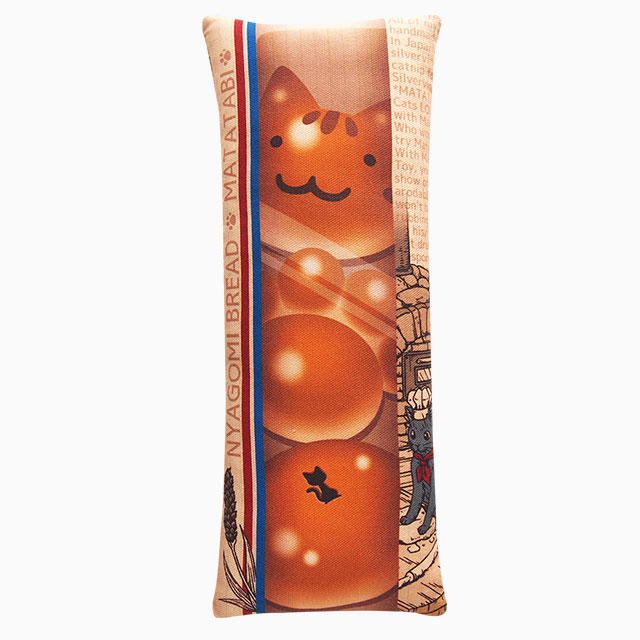 Kawaii-assorted bread pattern cat kicker toys.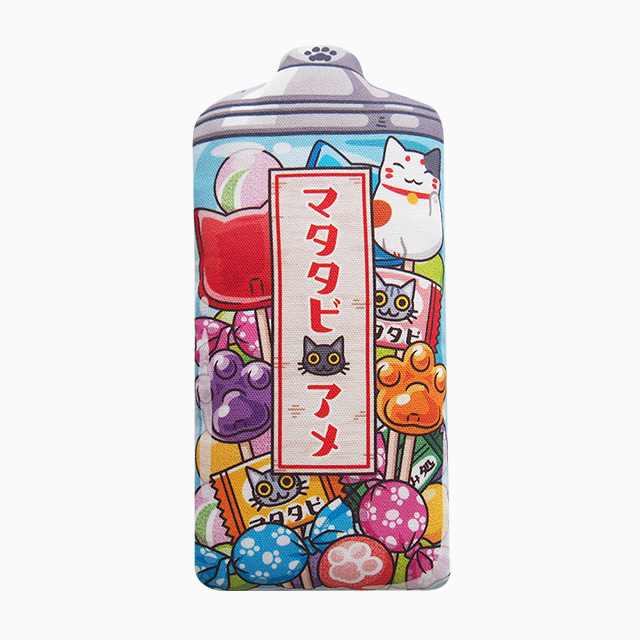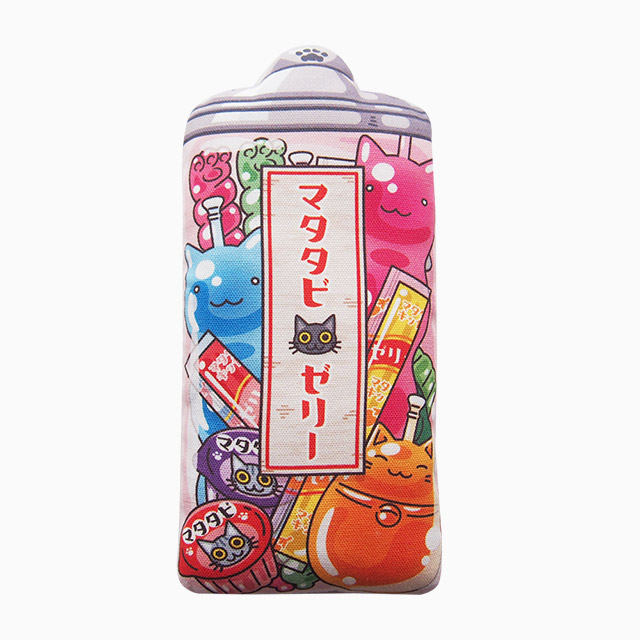 These Japanese cat toys also have adorable designs in the front and back.
Enjoy Japanese cat toys with silvervine with your cat!
You may also like